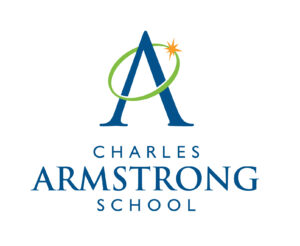 About Charles Armstrong School
2nd through 8th grade
More About Charles Armstrong School
Charles Armstrong School is a leader in the field of dyslexia education, with a proven and long-standing track record of teaching students with dyslexia in ways they learn best. We unlock the unique potential of students with dyslexia and related learning differences, changing the trajectory of their lives.
Our instructional approach embraces neuro-diversity, nurturing and celebrating individual strengths and talents. Our program includes: Small group instruction; Wilson Reading Systems® (WRS); project-based, multi-sensory, and kinesthetic learning; speech-language therapy; occupational therapy; student counseling; electives program; social-emotional learning, including Responsive Classroom and mindfulness.
Our information sessions are designed to provide attendees with an overview of Charles Armstrong School. You will learn:
WHO we teach – the profile of an Armstrong student
WHAT we teach –what our academic program includes
HOW we teach – a bit about the methodologies we use to teach students with language-based learning differences
We look forward to seeing you at an In-Person or Virtual Open House for Prospective Families, RVSP required.
Prospective Family Information Night 5:00 pm – 6:00 pm
April 18, 2023 (Virtual)
May 9, 2023 (On Campus)
Open House 9:00 am – 11:00 am
March 21. 2023
Want to feature your business here? Contact us today!