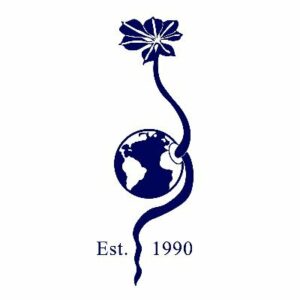 About Springfield Montessori School
Operating since: 1990. PreK and Kindergarten
More About Springfield Montessori School
Our Learning Environment
Springfield Montessori School provides academic excellence to children 2 to 6 years of age. We have two convenient locations in the Bay Area and offer many flexible programs that are sure to fit the needs of your family. Our teaching philosophy is based upon the amazing work of Dr. Maria Montessori. Each classroom is composed of materials designed to meet each child's emotional, cognitive, spiritual, social and physical developmental needs with an emphasis on independence.
Our tenured and motivated teachers have the unique opportunity to extend their curriculum into our expansive outdoor environment. This allows each child to build upon the Montessori Method in Botany, Math, Science, Language, Art and Practical Life experiences.
Pre-Kindergarten
The PRE-K program is designed for children between the ages of 3 and 5 years old. The program creates an environment in which the child will experience both the educational and social aspects of learning. The curriculum is based on Math, Language, and Sciences. There are two sessions in this program – a Morning Session and the Afternoon Session, which when combined comprise the full academic day of 6 hours.
Kindergarten
Our Kindergarten program is for children between the ages of 5 and 6 years old. It is designed as a preparatory class for First Grade and is structured to address academic skills in Math, Language, Reading, and Sciences. In order to provide a balance of all skills, emphasis is placed on problem solving, social skills, etiquette, and gross motor skills.
Summer Camp
Each year, immediately following the conclusion of the academic school year, we offer fun and engaging Summer Camp programs. These programs run the duration of the Summer months and are sure to fit in nicely with your Summer plans.
Two Locations
Both our Dublin and Walnut Creek campuses have been carefully designed to provide an environment that is aesthetically pleasing and enticing academically to each child.
2780 Mitchell Dr., Walnut Creek (925) 944-0626
5100 Brannigan St., Dublin (925) 828-5102
Admissions deadline: please inquire
Annual Tuition Range: $11,400 -$18,800
Courses & Services Offered:
Co-Educational
Extended Care
Summer School
ELI's Emerson Montessori Schools in Pleasanton and Palo Alto is a private, nonsectarian i […]
The Renaissance International School provides children age two through middle school with […]
Our Learning Environment Springfield Montessori School provides academic excellence to c […]